"And what ever you do work at it with all your heart, as if you're working for the LORD and not for men."Colossians 3:23
Full-Service Clothing Tailor & Seamstress
Every person deserves to look their best, wearing clothes that look and feel like they were made just for you. The problem is, it's almost impossible to find clothes off the rack that fit you perfect. That's where Hems Plus The Tailoring Shop comes in. We've been helping Dracut, MA residents get the perfect fit for more than a decade!
People trust our alteration shop to make sure they look their very best when it matters most—whenever they turn to formalwear for a special occasion. We're the place to get your wedding dress altered for that perfect fit, so you can look like the radiant bride you always dreamed of yourself as. For men, we're an experienced suit tailor capable of making your pants and jacket fit flawlessly. From weddings to funerals, the board room to the dance floor, our seamstress will give your clothing the perfect fit, so you look as good as you feel and have the confidence that only comes with tailormade clothing.
It's not just formalwear, either!
We're the local alteration shop for any clothing you want tailored to fit you flawlessly. We can bring in dresses, let out pants, hem and pin whatever clothing you bring us to make sure it accents your figure and accentuates your style. Have clothing that needs repair? We handle that too—everything from button and zipper repair to sewing to fix rips, tears and holes. Don't throw away the clothing you love! Let us fix it and make sure it looks better than ever on you with a custom fit.
You deserve to look fantastic no matter what you're wearing—whether it's a suit, formal dress or an old pair of jeans. Hems Plus The Tailoring Shop makes sure every person in Dracut, MA looks their best when they bring us clothing. Contact us today and let us alter, tailor, mend, sew and stitch your clothing to the perfect fit.
About Us
I worked at home sewing for family and friends and church members. I went to work for Rose Chandonnet in 2005. I bought the business from her in 2010. I have two dressing rooms and a spacious riser in front of a full-length mirror.
From "made-to-measure" alterations to hems for any wardrobe piece to zipper replacement to leatherwork, we are a full service clothing tailoring and alteration business.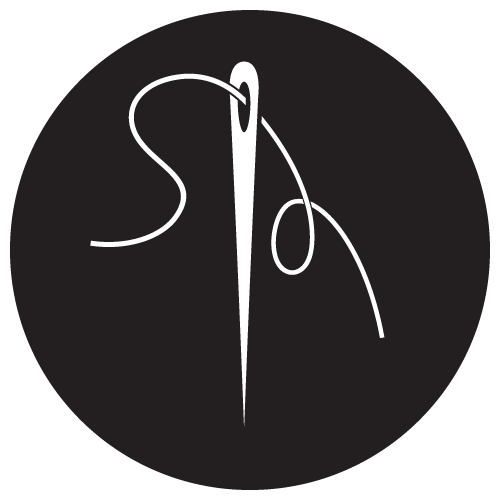 Owner Diane Shaughnessey has been sewing since she was 10 years old!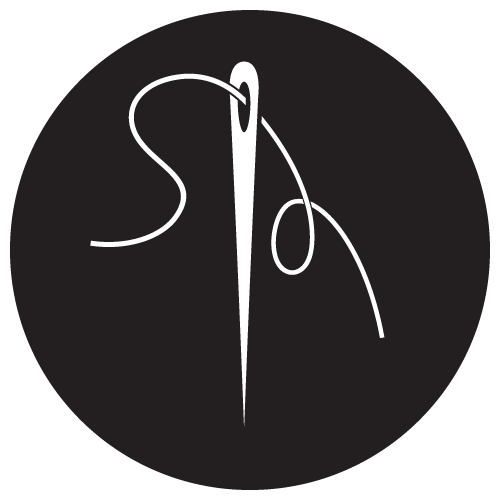 We've been serving Dracut, MA under current ownership since 2010.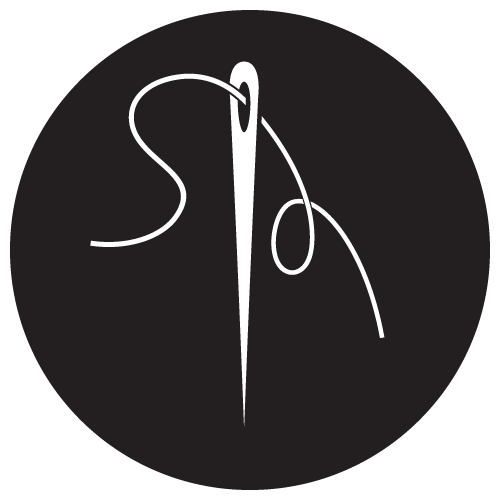 We have two dressing rooms and a spacious riser in front of a full-length mirror.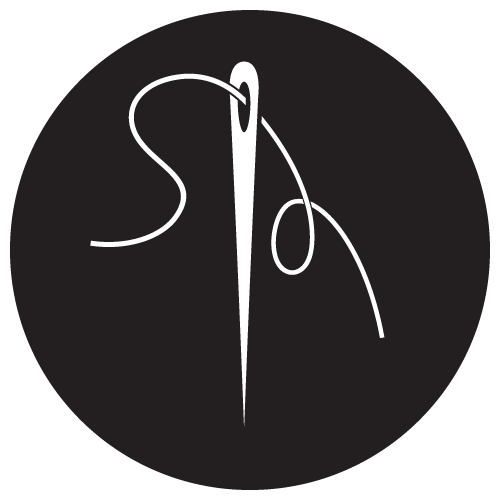 Our skills make us a full-service tailoring and alterations business.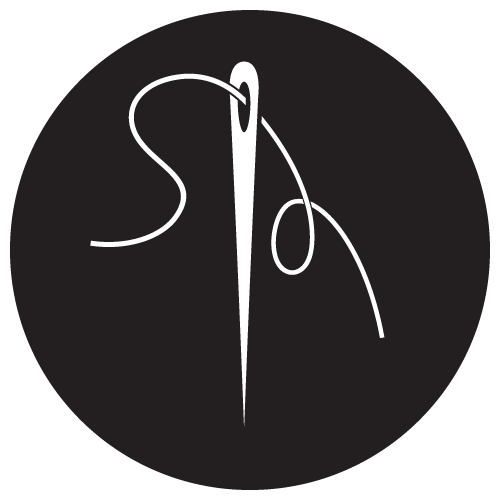 We offer 24-hour turnaround for funeral alterations, for men and women.
True-to-You Tailoring
You deserve to wear clothes that fit you perfectly, look great and make you feel comfortable and confident. Bring us your attire and we'll make the clothing alterations necessary so the fit is true-to-you.
Proudly offering clothing tailoring as a seamstress to the following areas and more:
Boston, MA | Nashua, MA | Salem, MA | Middlesex County, MA | Norfolk County, MA | Suffolk County, MA